Electrician in Chippenham Swindon
Local Domestic electrician working in Malmesbury, Chippenham, Royal Wootton Bassett and Wiltshire areas for all your electrical & Solar PV needs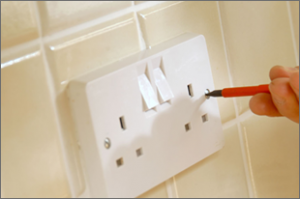 Electrical Installation Condition Report

Additions and Alterations

Complete new Systems and Installations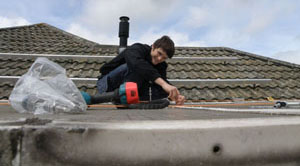 Local Electrician in Malmesbury – 20 Years Electrical Experience
To completely reassure you we have 20 years experience in this industry, so we know what we are doing!
Our work is carried out to the highest standard and we will leave your premises as clean as we found them.
We are an approved contractor of ELECSA (ELECSA approved contractors have been independently assessed to ensure that they operate to the highest safety standards.) and also a registered member of The Electrical Contractors Association (ECA), represent the best in electrical engineering and building services.
The electrical safety council is a charity that is dedicated to keeping people safe by reducing the risk of electrical accidents around the home and in the work place. They provide great information and help and advice. You'll find their website here
Over 20 years experience for your peace of mind, For a quick quotation or chat about your project, please don't hesitate to call your local electrician in Malmesbury on 01666 510976 or leave us a message via our contact form.
Accreditations
Reviews
did a great job, such a nice chap who fixed my electrical issue immediately, which was a great relief as cowley were the 3rd electricians to come to my house to fix the same problem. thank you.
flora mackay-lewis
October 4, 2019
Excellent service and communication - fantastic level of detail. Highly recommended.
Sam Downe
September 2, 2019
Neil was a pleasant chap who turned up explained what was going to happen and then set to work. He replaced your old fuse box with a shiny new metal one with full RCBO on, we decided to go for a safer and better unit after Neil have use the options and explained the pro's and con's of both. HIGHLY RECOMMENDED
Ashley Oliver
March 6, 2019
Great work as always, neat, tidy and to time. Neil is happy to answer any questions/queries as you go, completely trustworthy to leave in your home. Gets on with the job in hand. Would highly recommend.
Rebecca Hobbs
January 20, 2019
Thank you for a prompt and efficient service. Christopher Perry
Christopher Perry
August 17, 2018
Latest News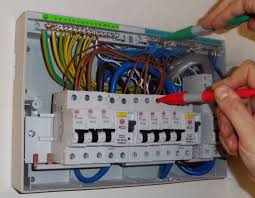 Why You Need An RCD Fitted In Your Home ASAP! To those not keyed into the world of electricity, we wouldn't blame you for not knowing about RCD's and how essential they are to keeping you and your family safe at home. But don't worry, because that's why we exist; To make sure you […]
0 comments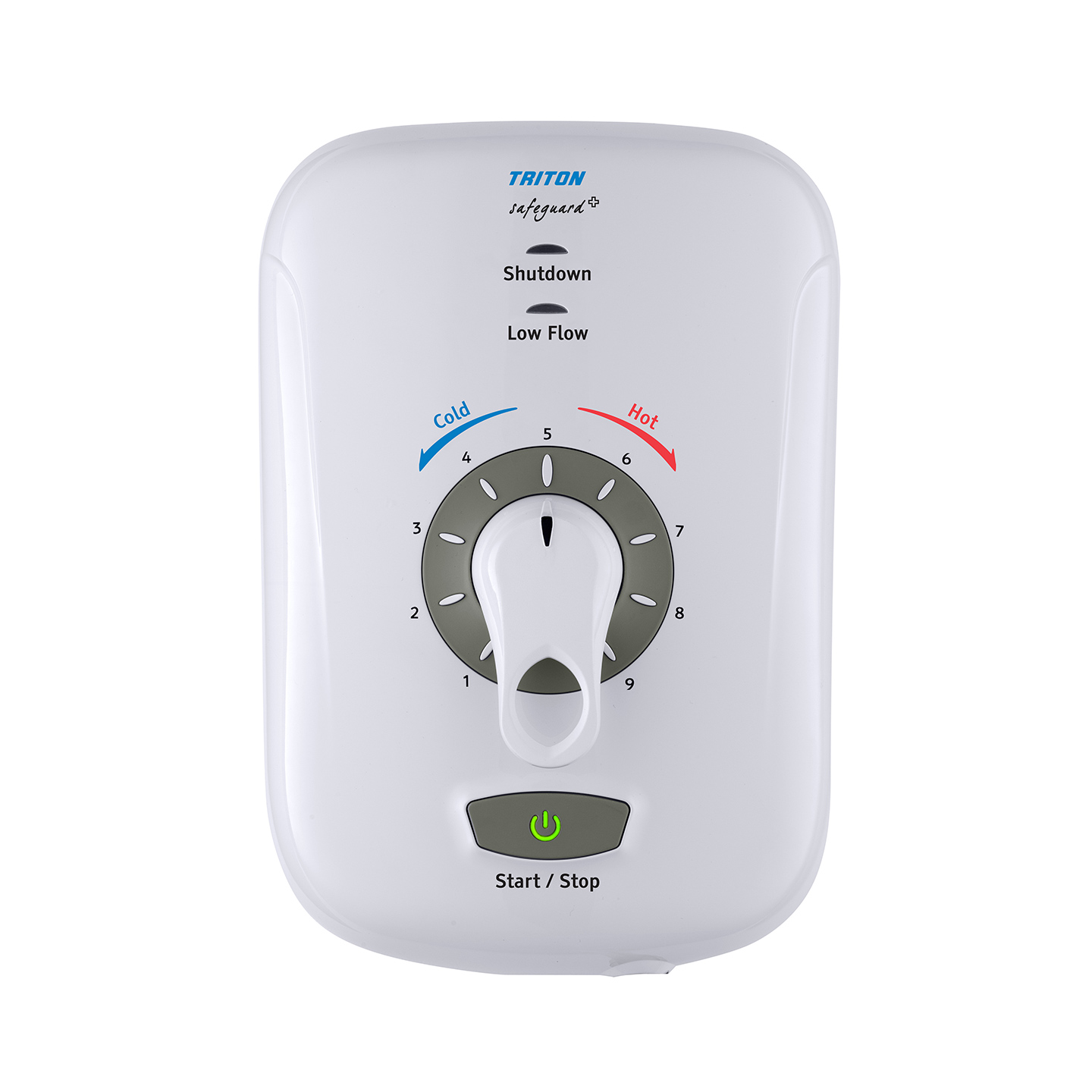 SAFETY INFORMATION As the UK's market leading shower manufacturer, we make the safety and quality of our products a priority and we continually monitor the performance of all our products. To ensure we notify you in the event of any issue on our products, please ensure you register your Triton Shower here. Important Product Safety Notice […]
0 comments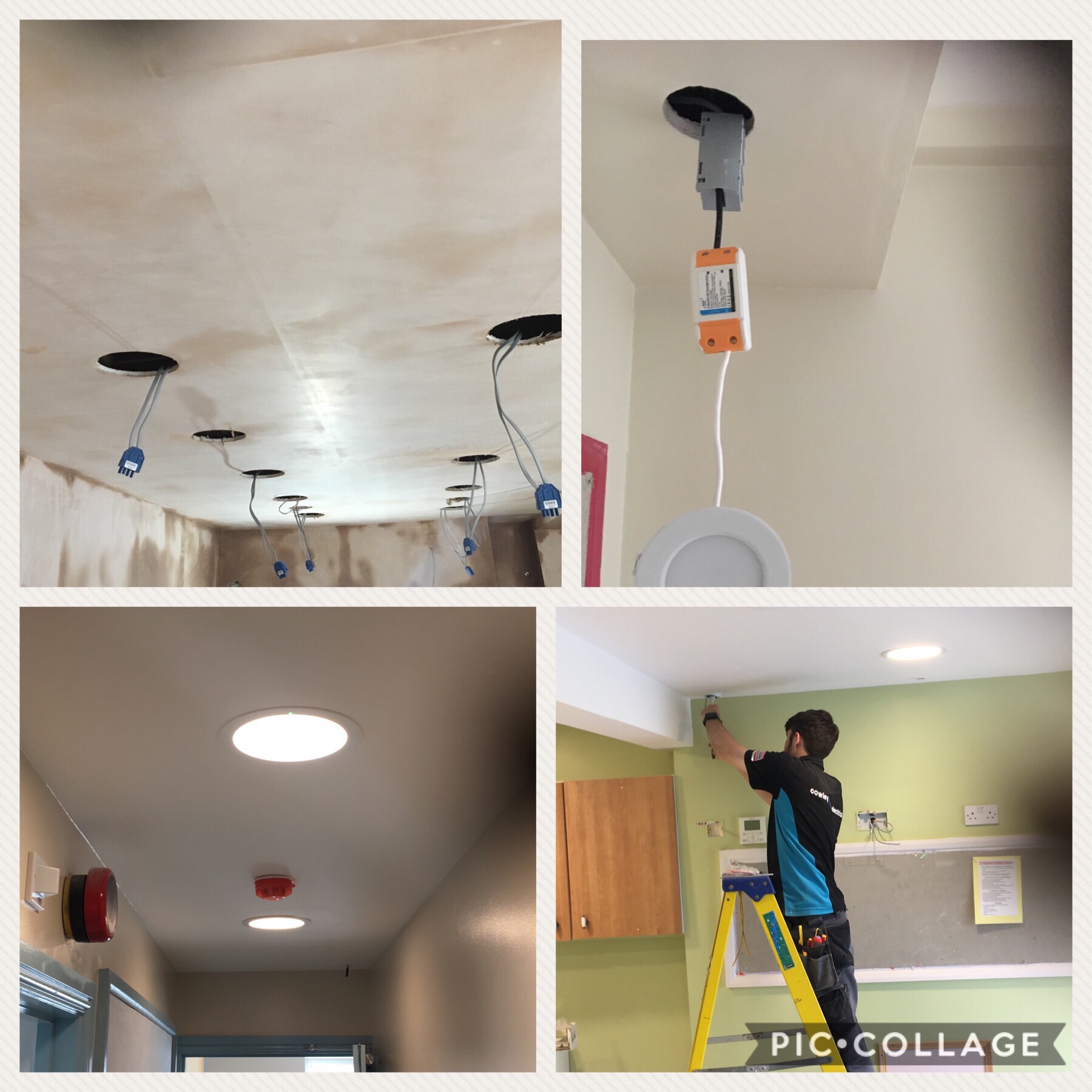 We've been busy installing some 20watt l.e.d down lights today , as well as some smaller colour changing lights !
0 comments