Domestic Electrical Services
How can we help you?
In reality we can do any domestic electrical services job you need an electrician for. This could include:
Extra Lights & Switches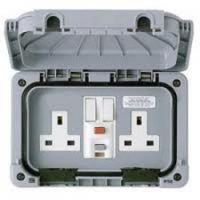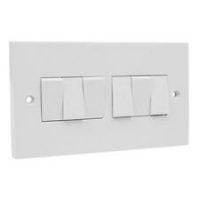 If you need extra lights and switches ,or would like to change, add or modify a existing lighting system then we can help you ensure its done safely.
Outside Lighting & Power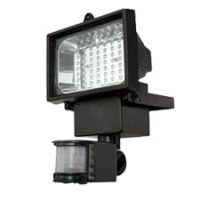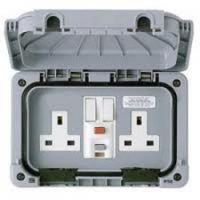 We can advise you on a vast range of low energy lights to suit your needs from fluorescent lamps to LED
You can choose from a wide variety of outside lighting to illuminate your garden. From integrated decking lights to wall lanterns, the choice is yours. We are also able to install power to your shed or summer house, or just a waterproof outside socket.
Extra Sockets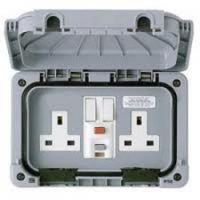 Always unplugging something to plug another item in? Then why not change a single socket to a double socket or add another one. So call in your local experts to safely fit any plug socket. We are constantly asked to fit extra sockets in the Kitchen and also, to supply electricity to a garage or outhouse.
Electrical Installation Condition Reports (Landlords Certificates)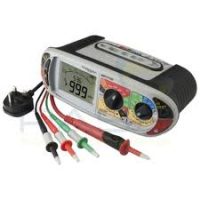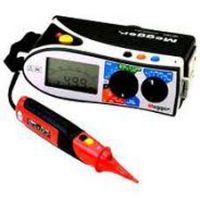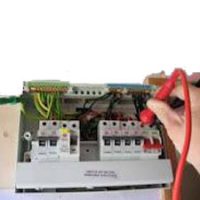 You cannot see electricity. Cables are usually hidden inside our walls, and consumer units are often hidden in cupboards, so it is not surprising that we forget to check the condition of our electrical installations for damage or wear and tear.
Faulty and old wiring is one of the main causes of electrical fires in the home. You can reduce the risk a fire by checking the condition of your cables, switches, sockets and other accessories regularly. However old your electrical installation is, it may get damaged and will suffer from wear and tear. So you will need domestic electrical services to be carried out by an electrician to check its condition at least every 10 years or when you move into a new property. Or if you are a landlord ,when you rent your property out.
Consumer Unit Upgrades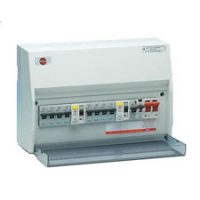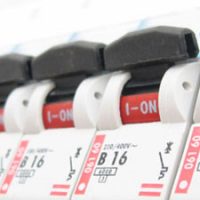 Upgrading an old consumer unit to one incorporating two residual current devices, RCDs is a job that many people will now have to consider. The 17th edition of the wiring regulations requires most circuits in a domestic property to be protected by an RCD. It is often a better and cheaper option to upgrade the consumer unit rather than alter the existing installation in order to comply with the new regulations.
A 17th edition split load board incorporating circuit breakers sometimes referred to as MCBs, miniture circuit breakers. The circuits on the new consumer units are protected by two residual current devices. Power and lighting circuits for the same floor are split between the RCDs on different sides of the board. This is so that in the event of a fault all the circuits on a particular floor are not cut-off from the supply.
Reduce Your Energy Consumption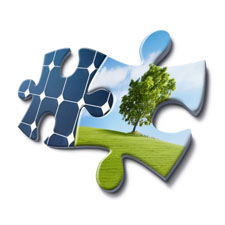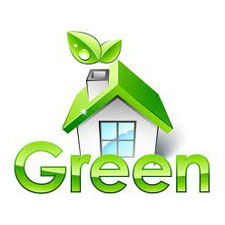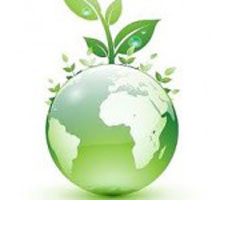 Energy prices rising again? GO GREEN
Let us advise you on ways to reduce your energy consumption, and cut your energy costs and carbon foot print!
Whether its by installing or replacing your existing light bulbs with LOW ENERGY or the new LED lamps or even by installing voltage reduction units, we can help cut your costs.
Other Services
Completely (or partially) Rewiring Your Home

Electric Shower Installations

Testing Security Products & Alarms

Control wiring for, Solar Thermal , Air /Ground Source Heat Pump Installations

Agricultural & Equine Installations

Commercial & Industrial Installations
Over 20 years experience for your peace of mind, For a quick quotation or chat about your project, please don't hesitate to call us on 01666 510976 or leave us a message via our contact form.
All Electrical Work Backed By A Free ECA 6 Year Guarantee