Have you recently had your loft insulated? well it might be worth checking your downlights haven't been covered over!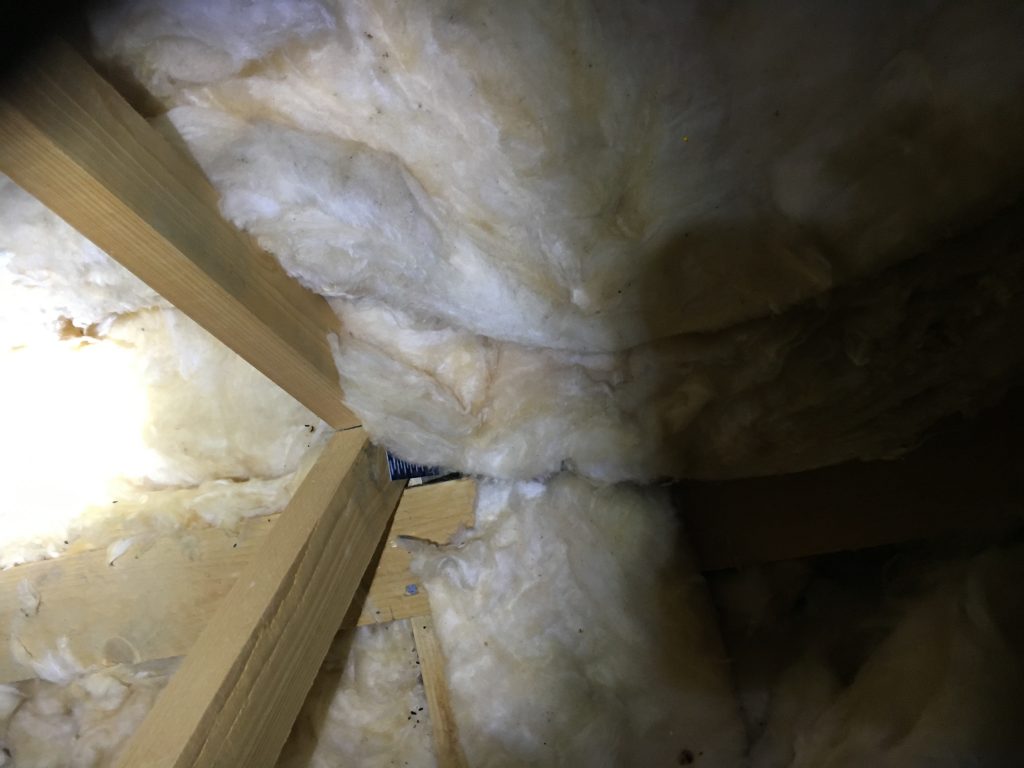 Downlights are not designed to be covered over.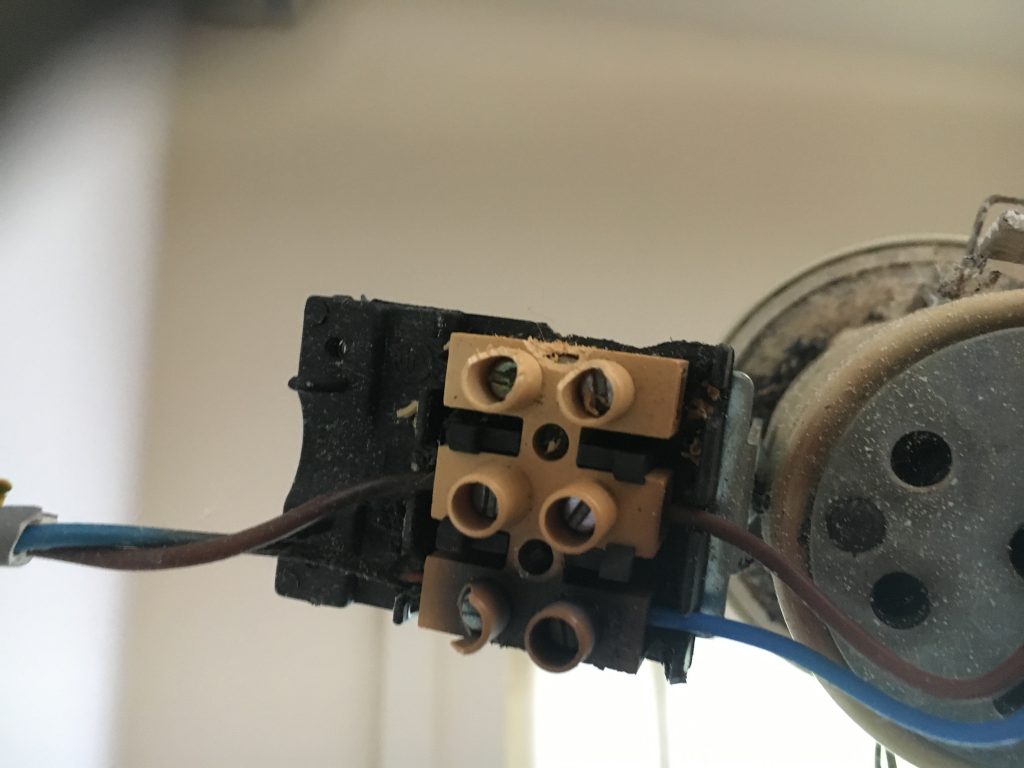 Because this fitting was covered with loft insulation ,the heat couldn't dissipated , resulting in the damage above, Could the next step of been a fire?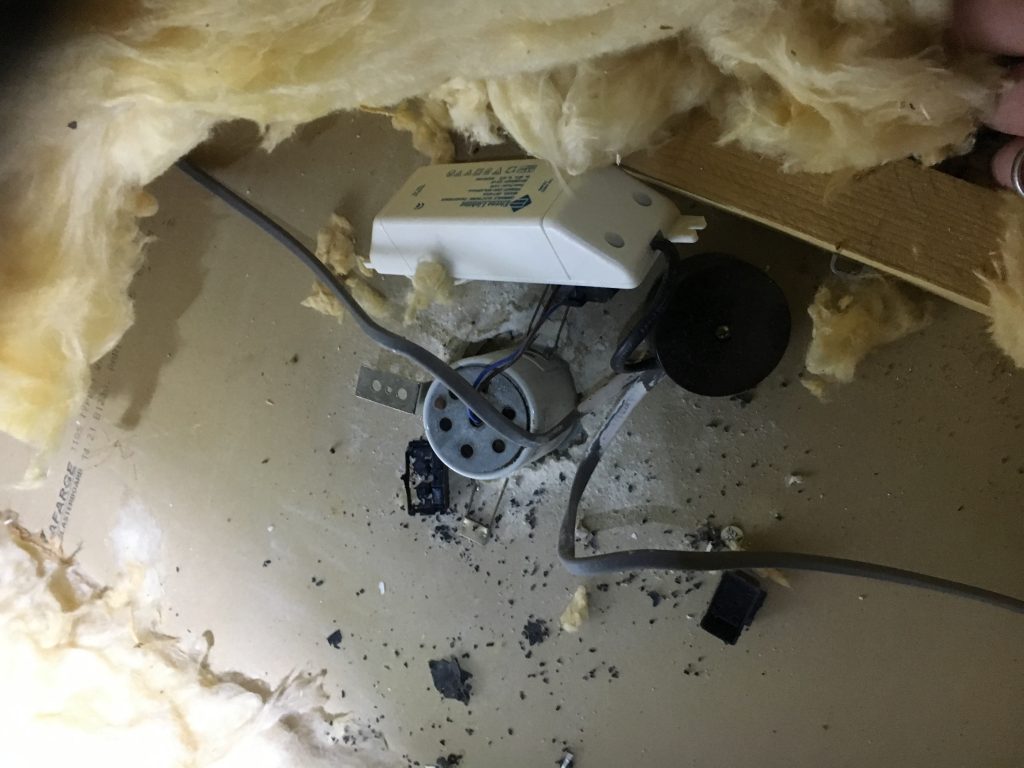 For your own peace of mind its worth investing in a Electrical Installation condition Report (EICR) .
Get in contact for a free no obligation quotation.. 01666510976